download-now
The most beautifull app to track basketball games in real-time. Use our app instead of pen and paper during the game to track stats, minutes and strategies.

Super fast user experience, but impressive professional stats tracking. The assistant coach can choose to track only his team or even the opponent team.

Coach can choose to track basic stats or keep the advanced stats like hustle play, second chance point, contested shots... A revolution for every coaching-staff that deserve the best!
Features
Multi-team
management
Online/Offline
usability
Real-time
box score
Real-time
action map
Real-time
play-by-play
Strategies tracking
Advanced stats
NCAA approved
Safe data on cloud
Amazing UI/UX
Match your players
MYagonism coach - basketball stats tracker:
TUTORIAL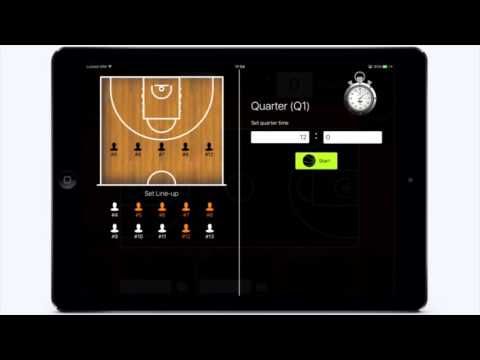 Pricing
$0.00
FREE-FOR-EVER BUSINESS MODEL
Enjoy your basketball passion